We're pleased to announce the appointment of Gary Whyte as our new sales representative for agricultural and construction machinery sales across North Ayrshire, Lanarkshire and the Central Belt.
From a farming background, Gary brings 18 years of agricultural sales experience to the business and is looking forward to meeting existing customers and welcome new customers to help to continue to grow the business.
John H. McNae Ltd, Director Neil McNae, (pictured right) said; "We're delighted to welcome Gary to the John H. McNae team.  His vast experience and knowledge of the agricultural industry coupled with his proven track sales record is a boost for our business."
Contact Gary:
Mobile 07506 548088 or email gary@mcnae.net.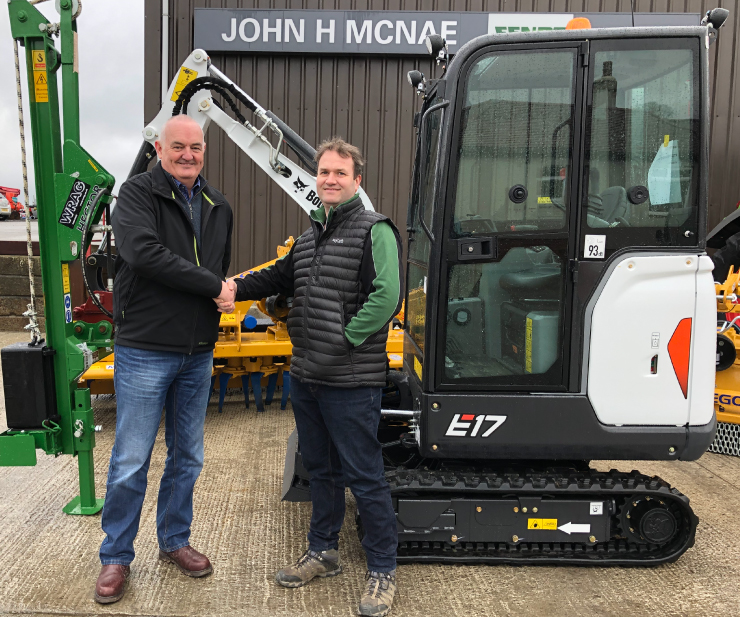 John H. McNae Ltd welcomes new sales rep Gary Whyte to the team