Welcome to the family
We are pleased to announce a new addition to the family. We are now full line Bobcat dealers. This includes their huge range of Skidsteers, Mini Excavators and Telehandlers. Our newly appointed specialists will be on hand to answer all questions on 01292 541920 or contact us via our contact page.
SPECIAL OFFER ON FENDT WEIGHT BLOCKS FROM 600-1800kg. CONTACT US FOR PRICING.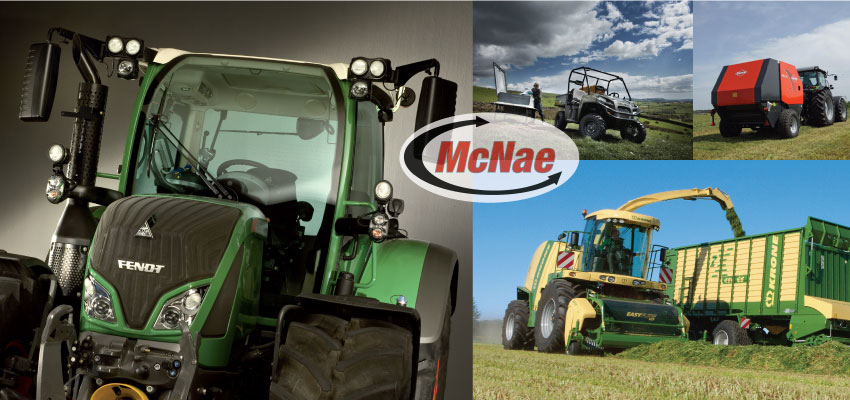 Welcome to John H. McNae, Agricultural Engineers
Welcome to John H. McNae, one of Ayrshire's leading independent agricultural engineering firms. Based in the heart of a large farming community in Ayrshire, South West Scotland. We pride ourselves in the quality of our engineers and the flexibility to deal with the ever increasing demands of the agricultural industry. To complement our repair service we have a large range of machinery dealerships giving us a vast range of high quality machinery to cover almost all agricultural needs.